CARRIE SCHMITT WORKSHOP - WILD JOY BLOOMS!
SEPTEMBER 23RD-25TH 2016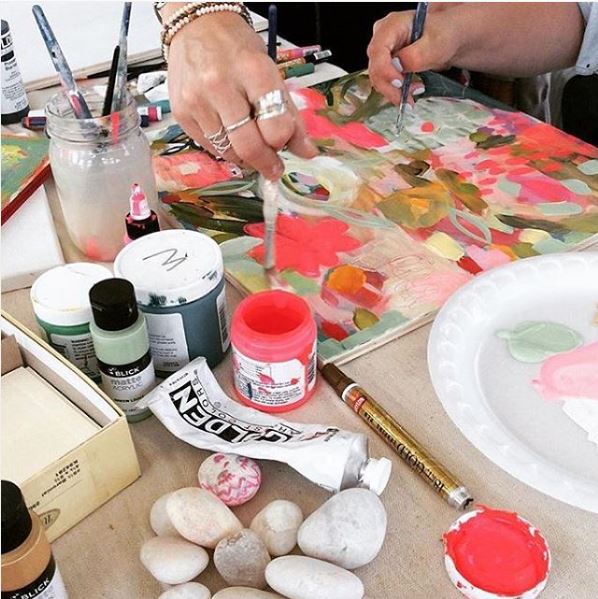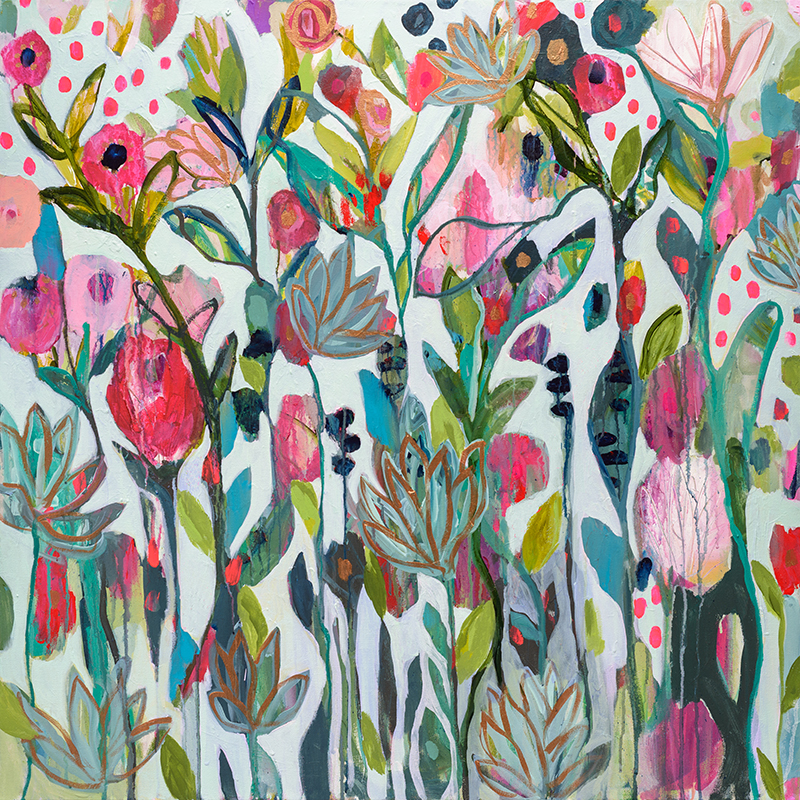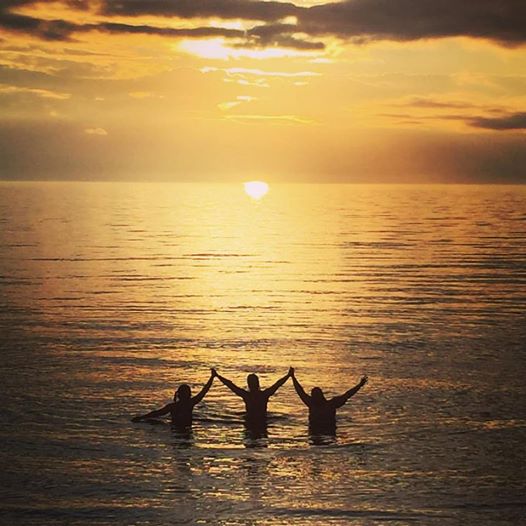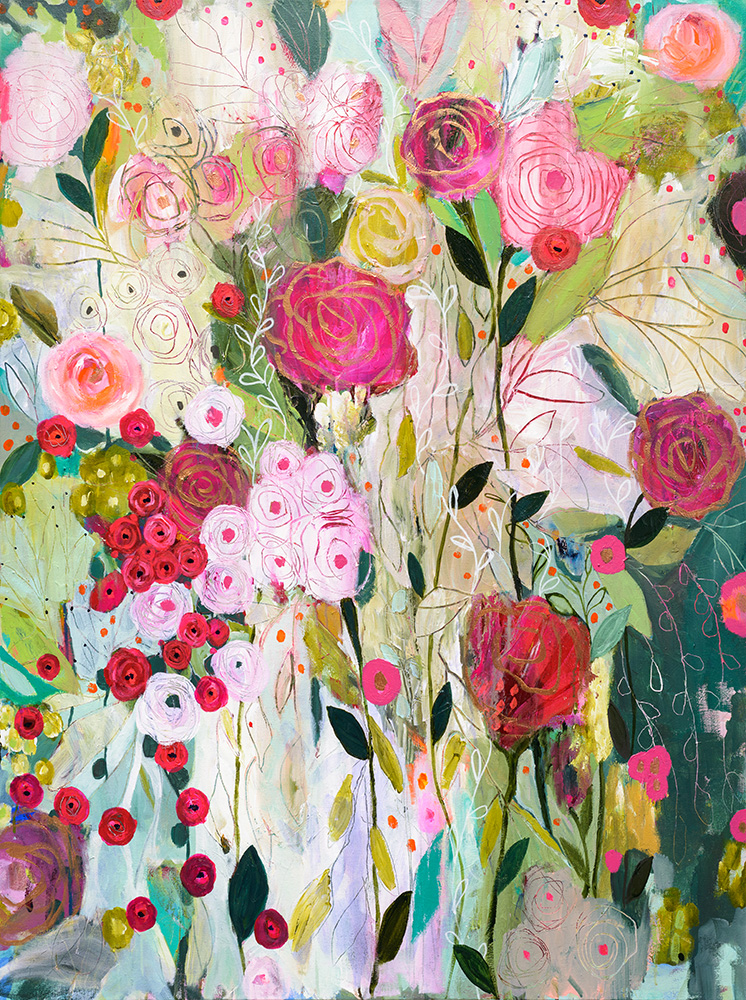 During our time together we will paint, play and be inspired. Our nourishing and safe space will allow for deep connection with eachother and with ourselves.
You will relax & renew...
Get ready to dig deep and reconnect with yourself and your creativity.
Find your wild joy as we paint gorgeous expressive flowers and enjoy the special bond of women creating together. We will enjoy painting, music, movement, reflection, and sisterhood together that will refresh our creativity and rejuvenate our souls.
Carrie shares many tips and techniques, including how to…
*Infuse your unique spirit into each painting
*Develop and nurture your own signature style
*Be inspired by other art without copying
*Allow the painting to emerge with ease
*Overcome feeling stuck
*Find design inspiration in unlikely places
*Let joy guide your creative process
Your tuition includes:
All breakfasts & lunches. Dinners are on your own. We are spending a special Saturday night meal together at a restaurant or at the estate. You will also have some time on your own that day to do a little shopping. Greenport is an artsy town that has some great shops.
Snacks, water, coffee & tea provided daily
All teaching with Carrie Schmitt
Opening & closing gatherings daily
Collaborative Painting Experiences
Yoga for those who would like to practice (led by Carrie)
A special SOULSHINE Retreat & North Sea House welcome bag filled with goodies from Dvora, Deb & Carrie too!
Enjoy the beauty of the North Fork of Long Island with it's lovely beautiful beaches, many vineyards and lovely seaside towns.
If you choose to stay on site, you will be staying at North Sea House... a beautiful newly built estate with a pool, hot tub and beach for all retreat takers to enjoy. Ahhhh.... I wish I was there now... soaking my toes :)
Please note: There are just 20 total participant spots available for this retreat. We have enough room for 12 participants to stay on-site at an additional cost. The remaining 8 may obtain lodging at one of the many nearby hotels or a couple of other homes we have access to. Onsite lodging will fill up fast so please reserve soon. We recommend reserving your room for the night before the retreat begins.
Getting to the Retreat:
The closest airport is Islip (although flights are not as frequent there). Most of you will probably fly into JFK or Laguardia. You can rent a car and/or share rides/carpool. If you do not want to rent a car, the Hampton Jitney is a wonderful way to get from either of the above mentioned airports to the town where the retreat is being held. Let us know what your arrival time is and we will pick you up from the Jitney stop and bring you to the Retreat House only 5 minutes away. It's super convenient.
Meals:
Please let us know of any food allergies and dietary needs. Let us know of any concerns and we will do the best to accommodate you wherever possible.
Wild Joy Blooms Tuition is $525
Lodging on-site at North Sea House or off-site is separate
For LODGing inf0 + t0 reserve a room
Cancellation Policy:
If you cancel more than 3 months before the retreat, you will receive a 100% refund. If you cancel less than 3 months before the workshop, you will receive a 100% refund only if your place is taken by another student.