WILD JOY BLOOMS - A journey through
painting, healing and sisterhood
with Carrie Schmitt
March 10-12 2017 Portland, Oregon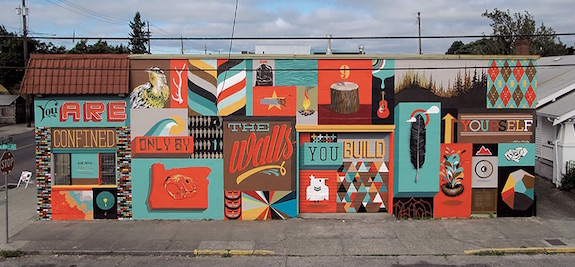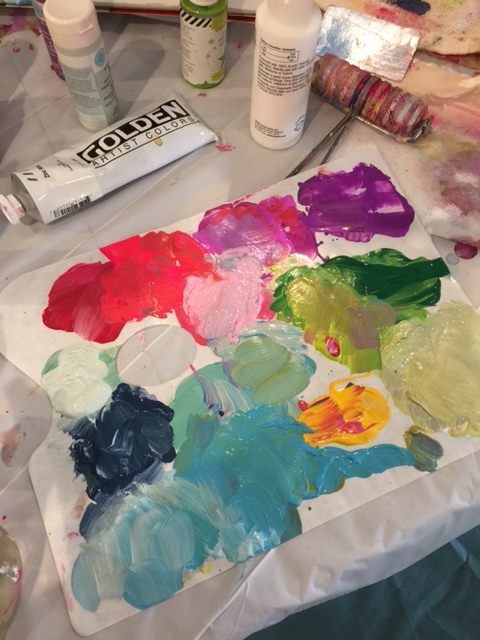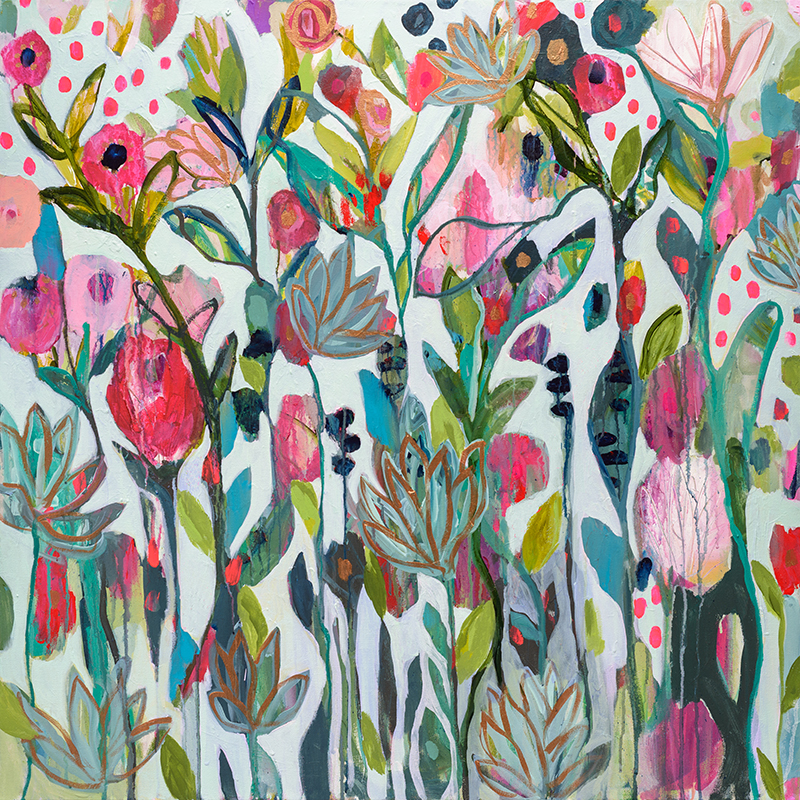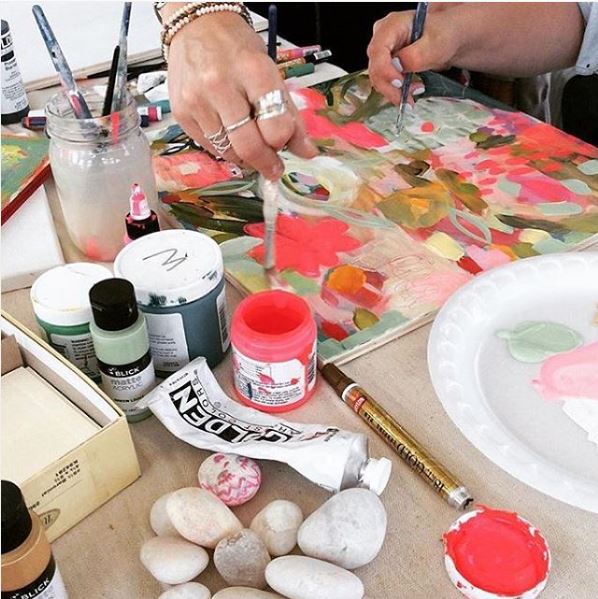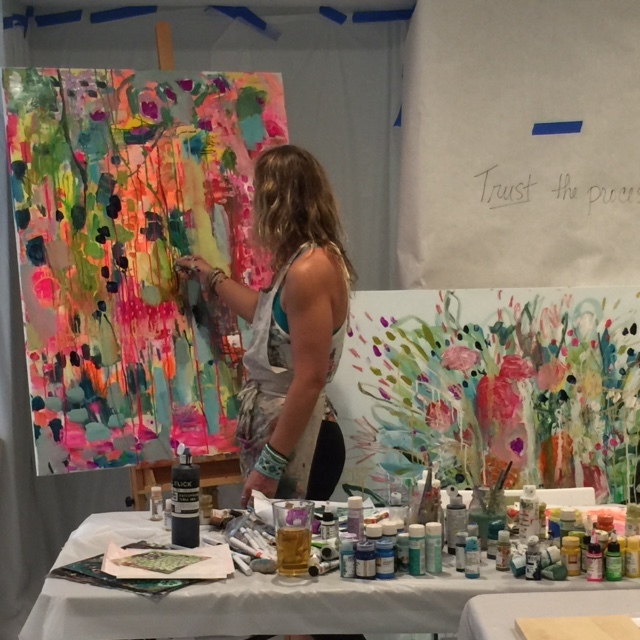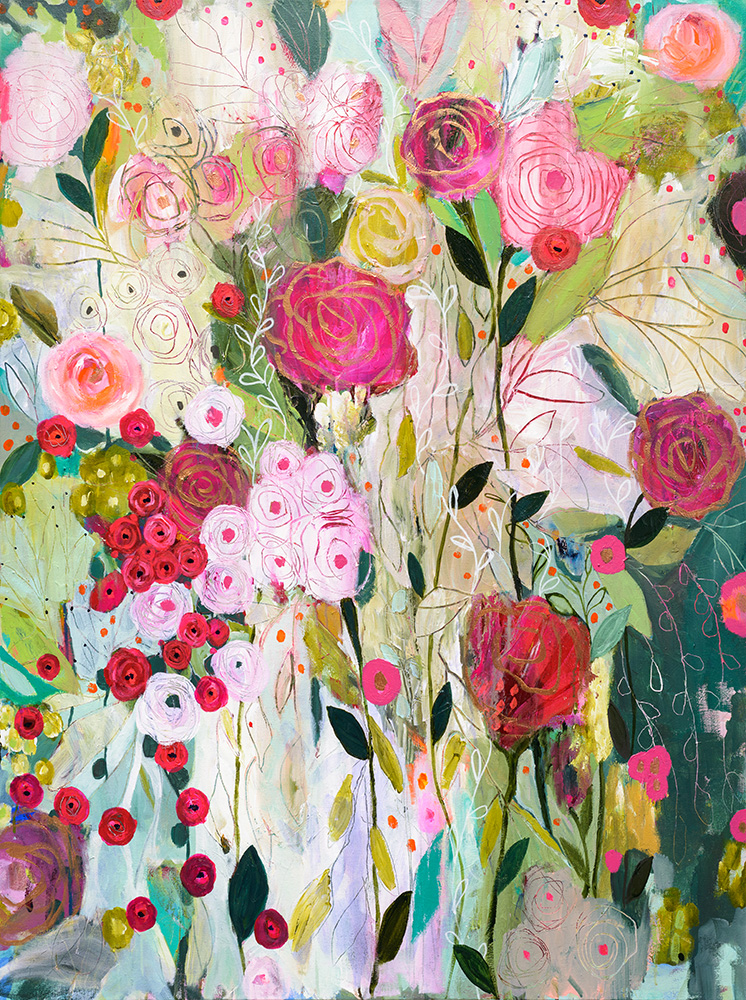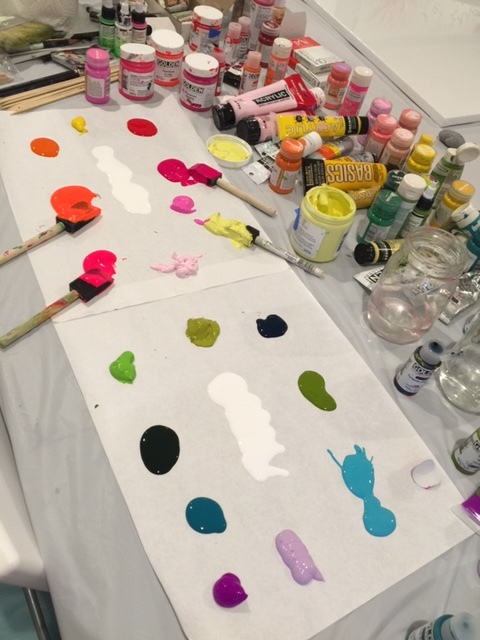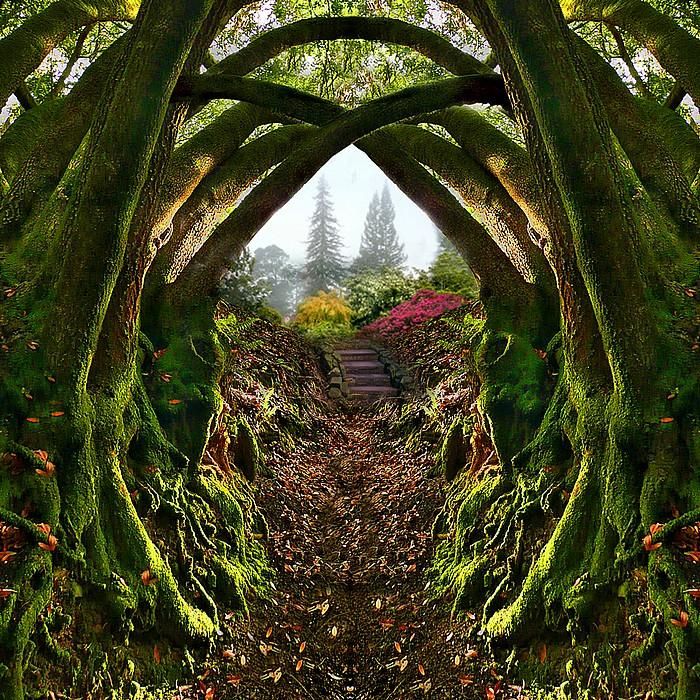 During our time together we will paint, play and be inspired. Our nourishing and safe space will allow for deep connection with each other and with ourselves.
In this 3 day workshop, we will explore the power we hold within to create beauty and meaningful moments in our lives.
The premises of this gathering are:
* We, in our entirety, are sacred works of art that deserve our affection and adoration.
*We are magical beings with infinite possibility to create the lives we feel called to live.
As Elizabeth Gilbert says "You have to participate relentlessly in the manifestation of your dreams."
This gathering is about actively participating in energy that makes you feel alive. Our time together will be honoring this truth as we tend to our mind, body and spirits to create joyful art.
In addition to intuitive painting on canvas, some additional projects may include painting large wooden wings, creating a wearable headdress, re-writing our personal myths, creative poetry to re-tell our story and more.
We will offer an optional Wild Goddess Portrait Session and will have a photographer and videographer present at times throughout the retreat to capture magic that happens when women gather.
You will relax & renew...
Get ready to dig deep and reconnect with yourself and your creativity.
Find your wild joy as we paint gorgeous expressive flowers and enjoy the special bond of women creating together. We will enjoy painting, music, movement, reflection, and sisterhood together that will refresh our creativity and rejuvenate our souls.
Carrie shares many tips and techniques, including how to…
*Infuse your unique spirit into each painting
*Use painting and creativity in the healing process
*Develop and nurture your own signature style.
*Be inspired by other art without copying
*Allow the painting to emerge with ease
*Overcome feeling stuck
*Find design inspiration in unlikely places
*Let joy guide your creative process
Your tuition includes:
Lunch daily
Snacks, water, coffee & tea provided daily
3 Full Days painting with Carrie in Flora Bowley's beautiful studio
Some supplies (there will an additional materials list and/or fee)
All teaching with Carrie Schmitt
Opening & closing gatherings daily
Collaborative Painting Experience
Yoga for those who would like to practice (led by Carrie)
Some special surprise artist friend guests to facilitate some additional creativity... possibly a song circle, drumming, collaboration, Qoya...
A special SOULSHINE Retreat welcome bag filled with goodies from Dvora & Carrie!
Please note: There are just 18 total participant spots available for this retreat.
Location:
This Wild Joy Blooms - Carrie Schmitt workshop is being held at Flora Bowley's lovely Portland, Oregon studio
Materials:
Some materials will be provided. We will also supply you with a materials list and/or small materials fee.
Meals and Workshop Nourishment:
Friday, Saturday and Sunday's lunches are included. We will also provide you with an abundance of healthy snacks, chocolate of course and tea, coffee and water. Please let us know of any food allergies and dietary needs. Let us know of any concerns and we will do the best to accommodate you wherever possible.
Lodging:
Accommodations and flights are not included and are arranged on your own. Some options are Caravan Tiny House Hotel (often suggested by Flora as a space that students can stay together close to restaurants), The Ace Hotel (Dvora's fave with, delicious breakfast included), Air BnB. More hotel and airbnb options will be emailed upon registration. Our Facebook group will be a great way to connect about ride or room sharing.
Getting to the Retreat:
Fly into PDX. You can rent a car and/or share rides/carpool.
Wild Joy Blooms Early Bird Special $925
After December 15th Registration is $975
Cancellation Policy:
Due to the intimate size of the group we are not able to offer refunds unless you find someone to fill you place.